See What Our Customers Are Saying
Richard jackson

This place has got an incredible amount of parts to suite an equally incredible array of windows and shower screens. Send them a photo and they will find a matching part.

Jan Bartels

We had been chasing a part for our sliding door thru the usual outlets to no avail until someone told me about "Mr Windows"
All I can say is I wish I'd known first up about this business.
Excellent service, punctual & perfect communication, ordered the part & had it delivered to my door in two days!!
5 star Mr Windows!!! Many many thanks!!
Support local businesses 🙏

Sharona L

The Mr Windows team are so friendly and helped me identify my hard to source window catch really quickly. Purchasing was so easy and parts posted right away. Can't believe this gem for hard to source parts, lovely family business and a win for our hip pocket and sustainability :)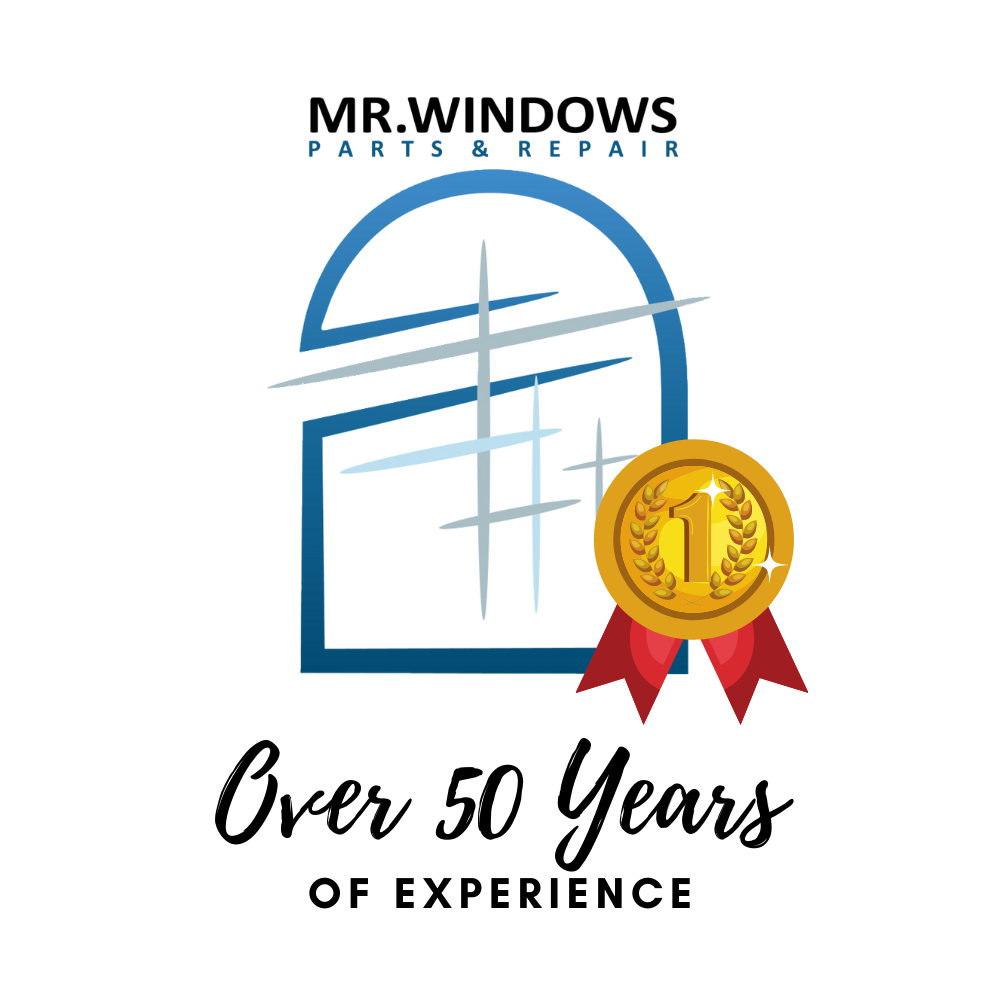 Over 50 Years Of Experience
We are capable of identifying and troubleshooting Window Parts, Sliding Door Parts & Shower Parts dating back as far as the 1960's.
With a culture and ethos fostered and focused around restoration and repair before entire replacement, you can be certain we will find a solution for you that is cheaper than a new window, sliding door or shower.
For all things Windows, Sliding Door Parts & Showers, we're here with the solution.
The leading reseller and manufacturer of obsolete sliding window parts, shower parts and sliding door parts in Australia with over 2500 different products to choose from!
We offer quality products at competitive prices; with friendlier customer service than many other distributors out there.
Trade Customers & Business Customers can expect great volume pricing so you can get big orders going, and get that competitive edge.
See What Our Customers Are Saying
NEED ASSISTANCE IDENTIFYING A PART?
It's an easy 3 step process. Let the Mr Windows Team do the legwork!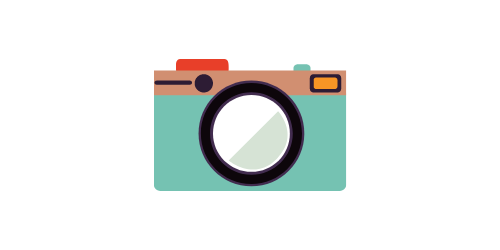 Take A Picture
Photographing as much of the part you are looking to replace as you can will help our team to identify your mystery part.
Provide a clear end view (cross section) of the part
Images from inside & outside.
Send an image of the window handle (helps us to ID the series).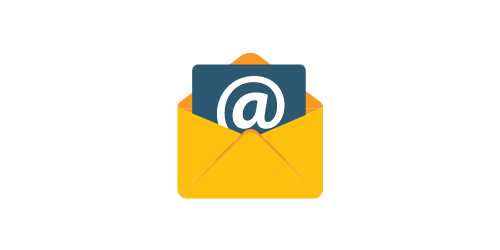 Send Your Photo
Email or the "Help Me Find A Part" section of our website are all great ways to send us any pictures and provide us with as much information as you can.
Submit Photos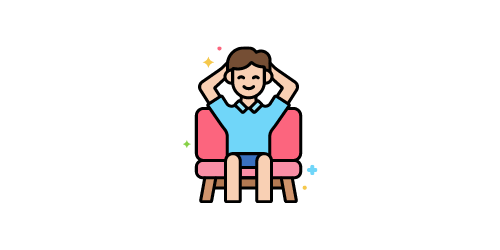 Relax & Let Us Work
From here our expert team will identify your part and provide instructions and advice on how to best solve your problem.
You will receive a reply with a direct link to purchase the replacement part.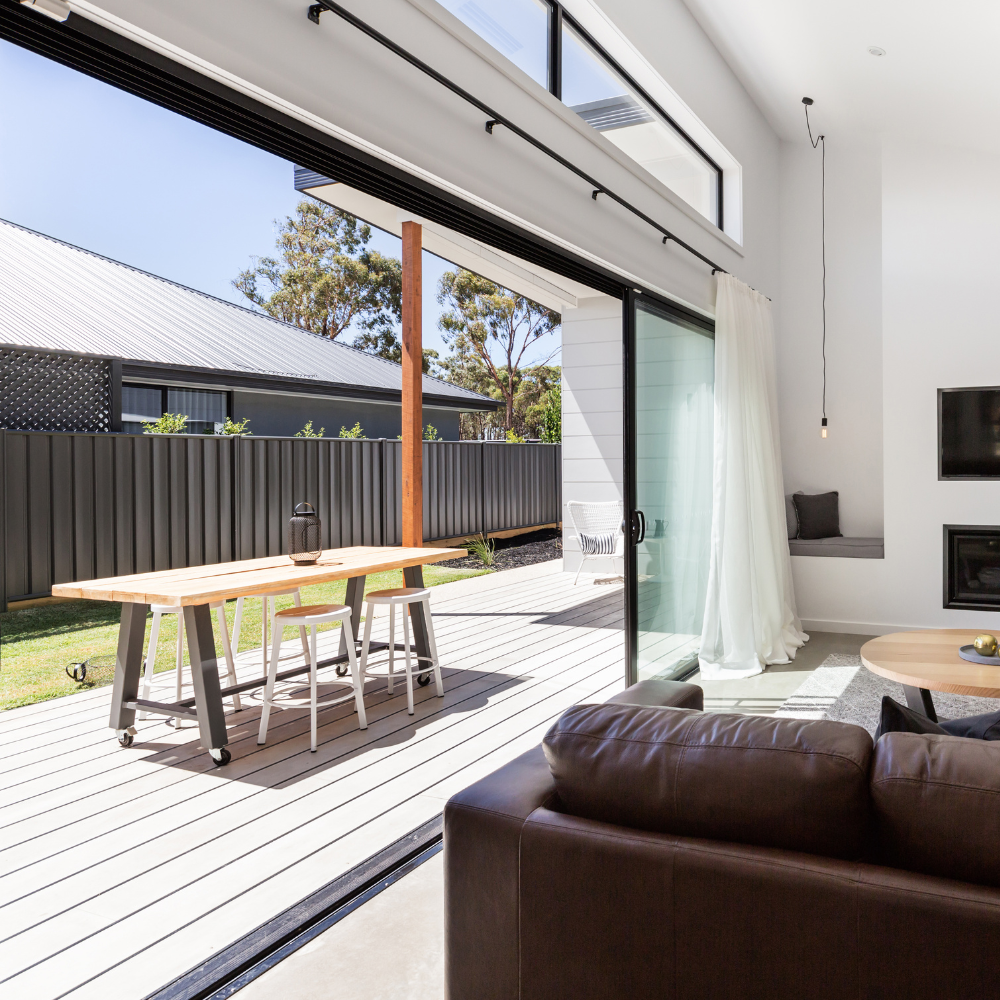 Replace Your Sliding Door Rollers
Sliding Door Rollers will degrade over time without maintenance, the on flow effect can be very costly causing extra strain and damage to your Sliding Door Handles and Tracks.
Get in touch with our team to help you DIY your Sliding Door System's maintenance.
If your sliding door rollers need replacing, we will identify your parts for you and point you in the direction of a trusted tradesman in your local area.
Shop Sliding Door Rollers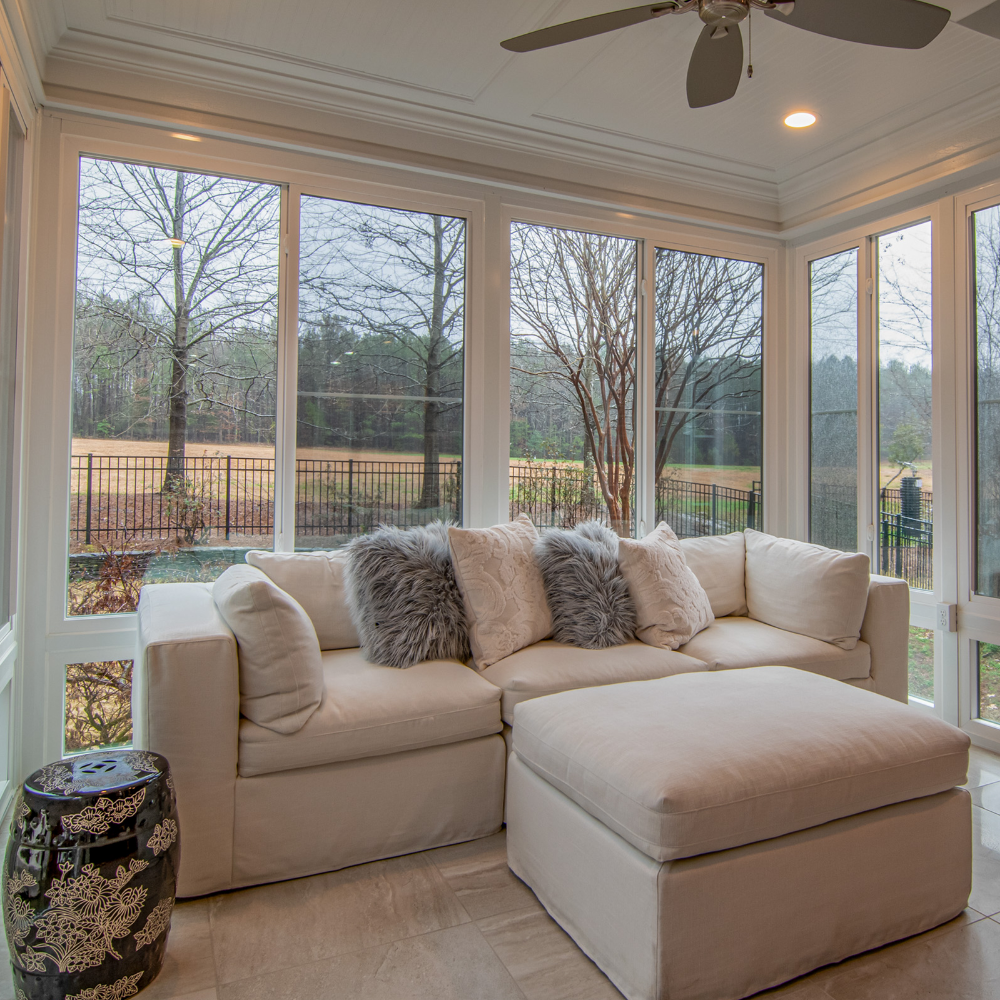 Dowell Sliding Windows & Hardware
Many homes and business have Dowell Sliding Windows and over the last 10 years we have helped thousands of customers save time and money by replacing the Dowell Sliding Window Handles & Sliding Window Hardware rather than the entire sliding window.
If you have Dowell Sliding Windows that are in need of maintenance or sliding window hardware replacement, contact our team today.
Give Us A Call
Frequently Asked Quesions
Do You Repair Doors, Windows or Showers?

Sadly we do not perform maintenance or repairs ourelves anymore.

We have decided to focus on parts and hardware while giving any enquiries for repairs or maintenance to trusted, local trades people.
Are Sliding Glass Door Rollers Universal?

Most sliding door rollers are not universal.

Get in touch with the Mr Windows team today and we will help you source a replacement.
What Is The Hardware On A Door Called?

Furniture generally refers to the handle and the components therin in it's entirety.

Lever Handles are exactly as they sound. Typically not found on sliding doors, they use a lever action to open, close and lock.

Mortice Lock is found inside of the extrusion. The lock body is hidden away inside the door itself.
What Is Dummy Door Hardware?

Dummy Hardware refers to the Sliding Door Handle or Furniture that has no locking mechanism. Often used on the internal of a door.
What Are Door Knob Screws Called?

These screws are often referred to as Grub Screws or Set Screws.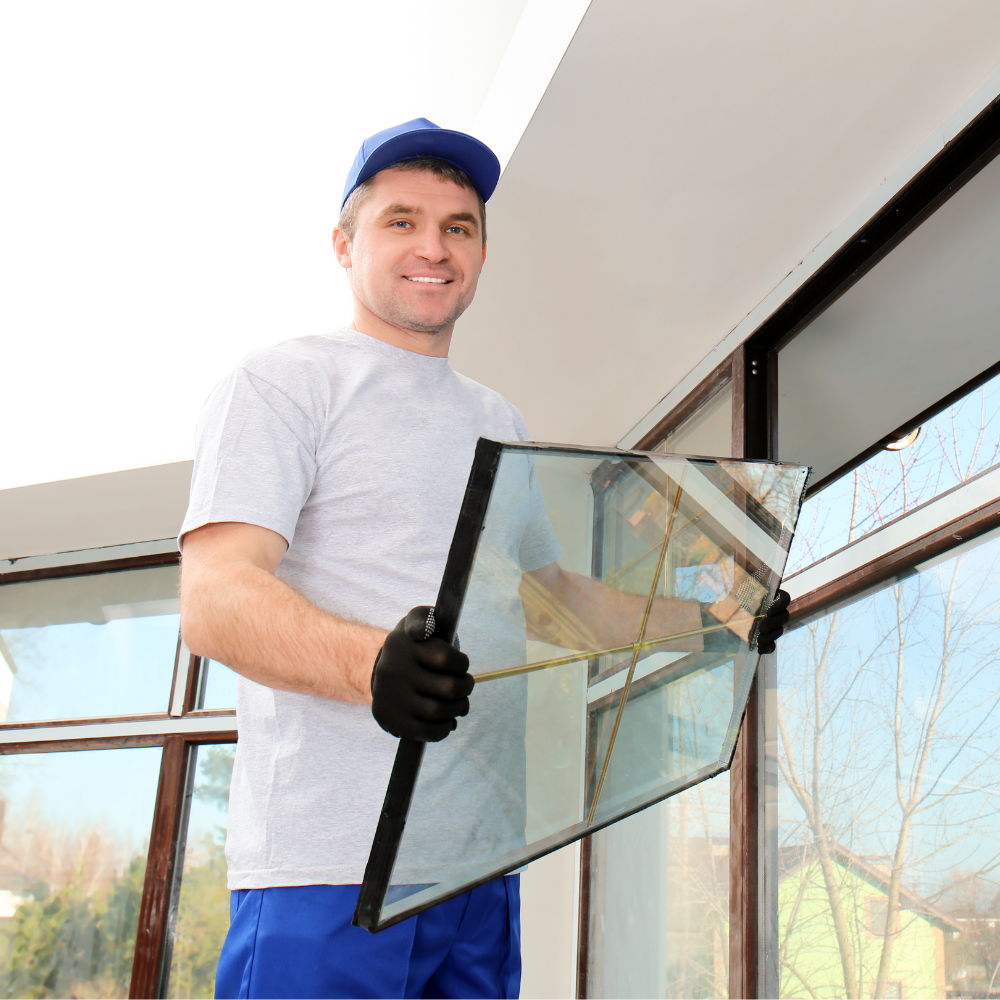 Looking for more work?
Mr Windows has been supplying and upskilling the trade and handyman community all over the country for the last 5 years.
We want to enable all of our customers to search for you and contact you through our "Trusted Tradies" directory.
If you purchase your parts through us, hit the button below or get in touch with our admin directly via admin@mrwindows.com.au to get your free Trusted Tradie listing.
Get In Touch
Trusted hardware suppliers and stockists of products.
Don't have an account yet?