Using the latest technology, state of the art software and industrial grade materials, Mr Windows can reproduce and replicate products and parts that are now obsolete.
How Does It Work?
We have a 3 step process to take your part from prototype to working product.
The Process
Step 1.

Get in touch with our team to submit your part and provide information on your project.

Step 2.

Our team will design, reinforce, repair and produce your prototype and have it sent out within 8 weeks.

Step 3.

Trial the prototype and provide feedback to the team to take the product from a prototype to a working part.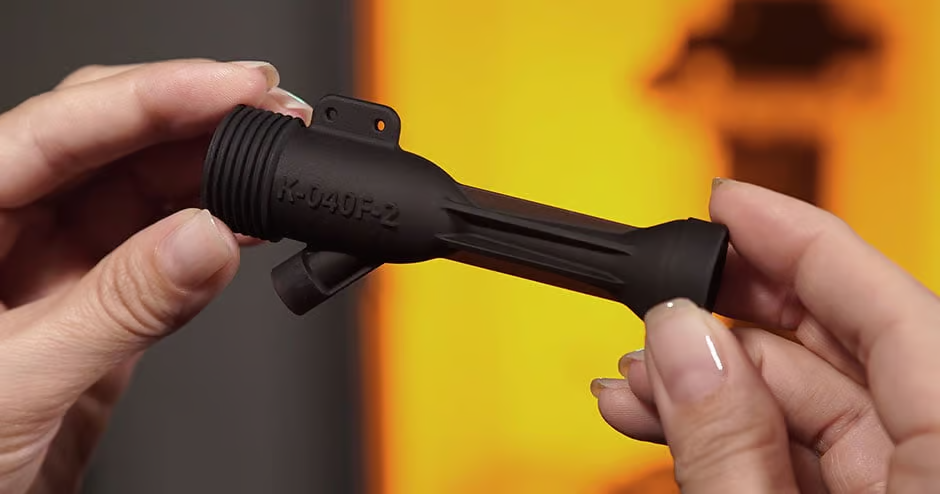 Figure 4 Standalone
Introducing the Figure 4 Standalone, a state of the art industrial grade resin printer that prints the finer details perfectly.
We achieve fast turnarounds on functional prototyping and low volume production with ultra-high speeds. Our on-site Figure 4 Standalone offers quality, accuracy, and Six Sigma repeatability (Cpk > 2) with industrial-grade durability, service, and support.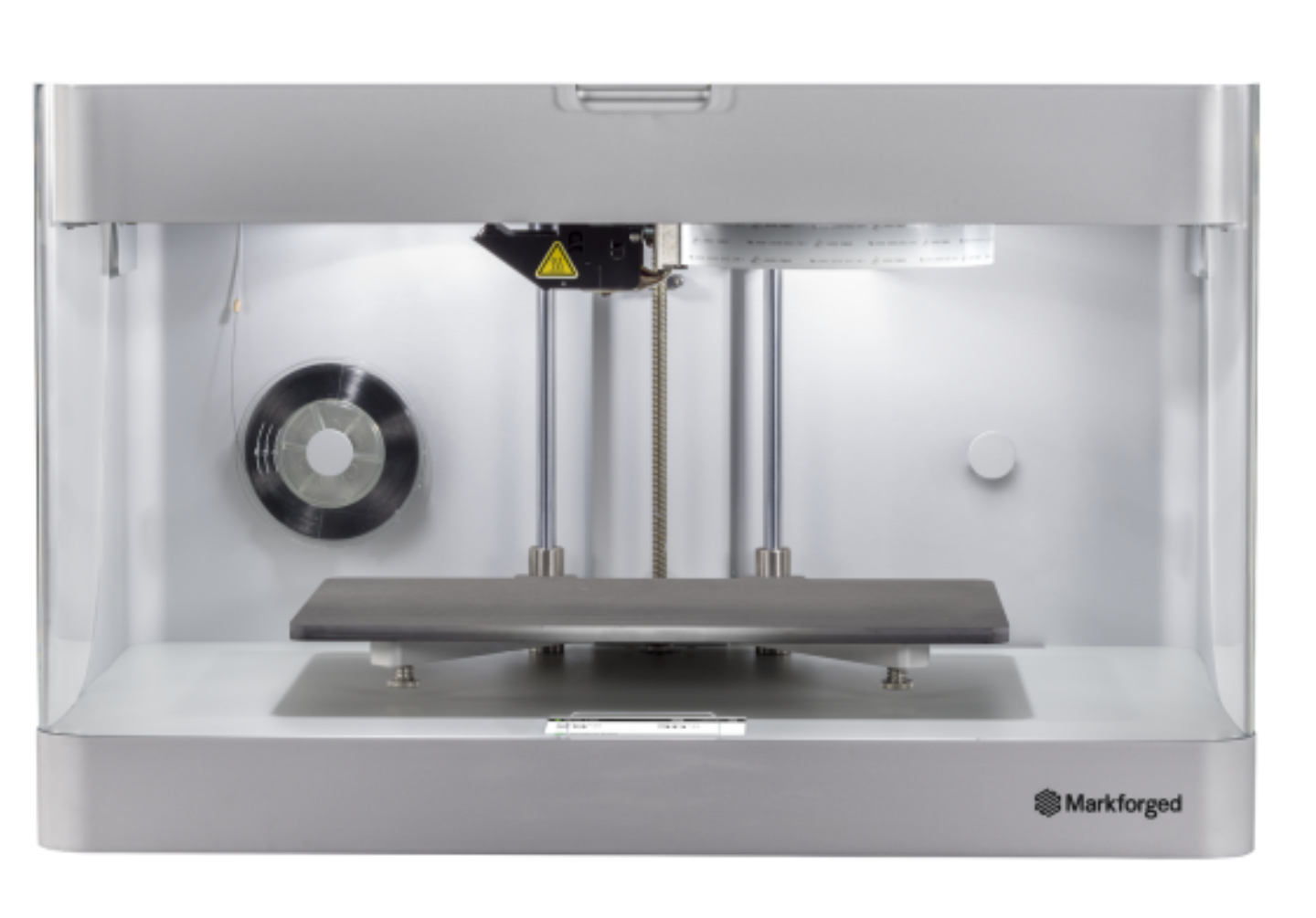 Markforged 2
Our Markforged 2 enables our team inlay parts that have previously failed with carbon fibre, kevlar and fibre glass resulting in a product that boasts unmatched durability.
FAQ
What kind of parts can you print?

Our team of experts can produce almost anything you need to get your window, door or shower working like new.

We have printed parts dating back as far as 70 years, saving the customer thousands of dollars no longer needing to compeltely replace their windows.
Why does it take 8 weeks to print me part?

Once we receive your part via mail, we start the process to reverse engineer and re-design it.

This process can honestly take upwards of 12 weeks for some more bespoke and complex parts but 8 weeks is the average. You can't rush perfection!
How much does it cost to have something printed?

The price of the part varies from piece to piece but a fixed fee of $150 to have the part scanned and turned into a printable file is required before we can quote on the price of the part.
How strong are the 3D printed parts?

We use industrial grade resin and onyx plastic. Everything is graded to survive Australia's weather and any rough handling.

The materials we use are usually stronger than the original piece by a large margin.